There's no way you'll consider using classic plastics ever again. It's the obvious choice.
— Thomas van Dongen, Güd studios
Rotterdam Innovation City Campaign 2019
New Dutch Wave - SXSW Trade Show
Top 30 of ASN Bank World Award 2019
A challenging competition for sustainable startups with three themes: people and society, nature and environment and climate protection. The winner will win the grand prize with the total value of 55.000 euros.
ING Circular Enterprise Award 2019 Nominee
Celebrating Sustainable Tuesday, a special day on which sustainable ideas and initiatives get a podium in politics The Hague. The most sustainable, innovative and distinctive ideas and initiatives have the chance to win prizes and the opportunity to give the idea or initiative an extra boost.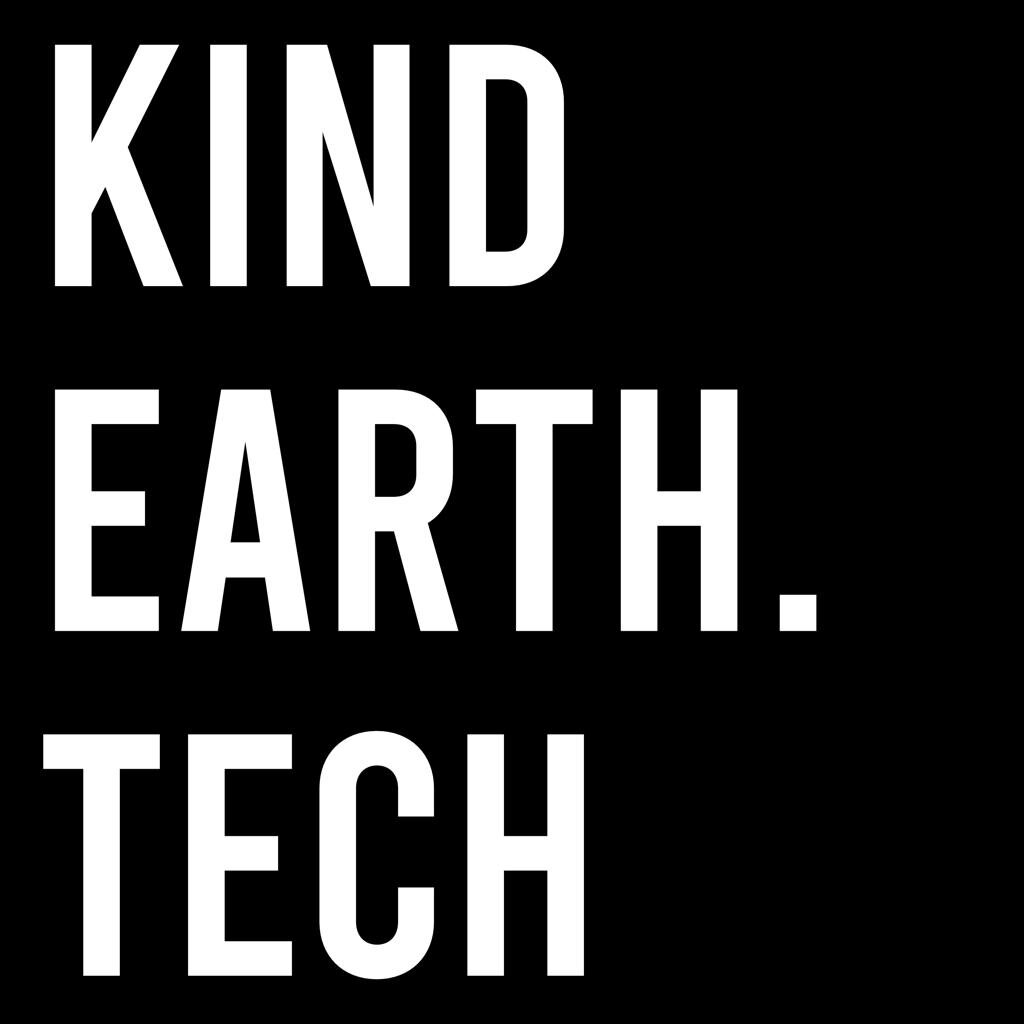 Keynote Speaker at Kind Earth. Tech
A part of a gathering of the brightest foodtech innovators, working together to design the future of food. Outlander Materials as a speaker about circular economy. Unique network-building event between scientists, entrepreneurs, investors and corporations.
BioVoice is a platform for bio-based innovative businesses. They conduct bio-based challenges as a starting point for companies to meet supply and demand for bio-based innovations and bring them to the market.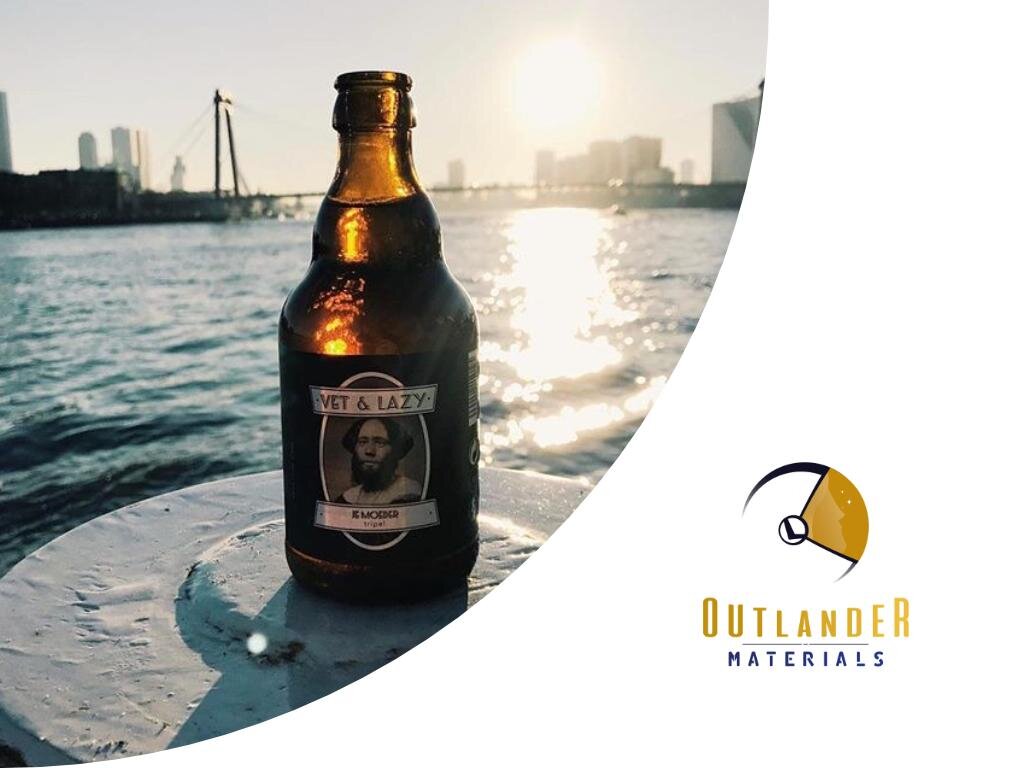 October: Falling for Beer
Featured in October, a global platform showcasing beer and the brewery world. The article emphasize on how the circular brewery can share the commitment to building a more sustainable future with UnPlastic.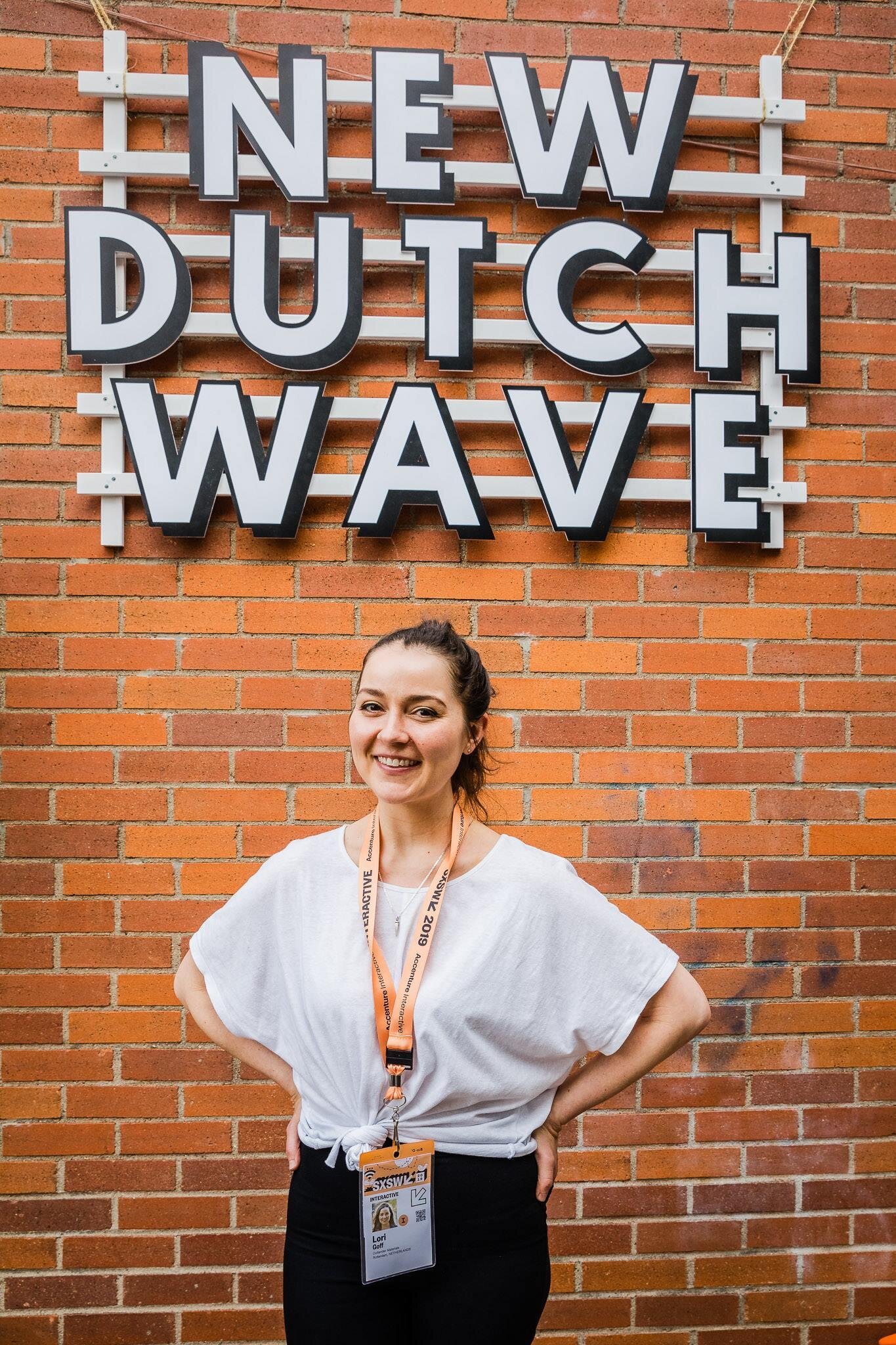 Rotterdam SXSW 2019 Winner
The New Dutch Wave. As part of this program, startups are given the opportunity to present their company to potential international investors, media and incubators. They increase their chance of gaining a foothold in the United States and finding investments for their startup.
Featured in TechTrend, a global platform showcasing technological innovations. Outlander Materials is featured during SXSW Conference & Festivals 2019.
Sustainable Packaging from Beer Waste
Featured in Kennisinstituut Duurzaam Verpakken (The Netherlands Institute for Sustainable Packaging), as a part of the community of sustainable packaging innovators.
Solution to Plastic Waste
Featured by We Share Ventures, a non-profit foundation committed to creating ideal conditions for startups and young talents to make an impact. Featured as one of the Dutch company who fights plastic pollution.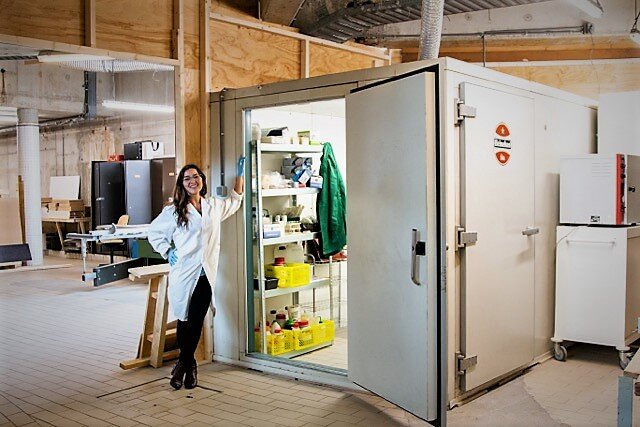 Featured in BlueCity as a BlueCitizen, about the founder's journey to tackle single-use plastics with UnPlastic.